Treatment
Treatment is provided to all the children in the age group of 6 to 16 years with positive consents.
Treatment is performed in centre-based and school-based clinics.
General Pediatric dentistry procedures are performed along with Root Canal Therapy.
All the procedures performed are outlined in SOHP clinical protocol.
Procedures are performed on quadrant basis in order to minimize the no. of appointments to the child.
Four-handed dentistry is practiced for all the procedures.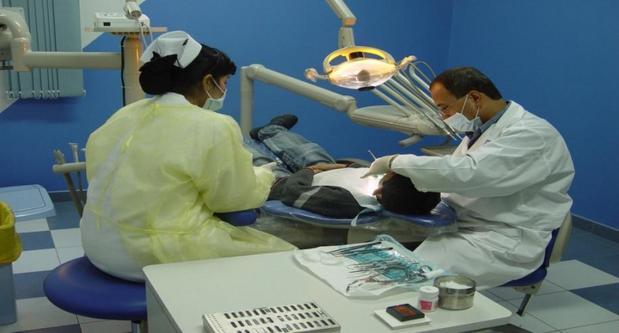 Figure: Four-handed dentistry practiced in one our center-based clinics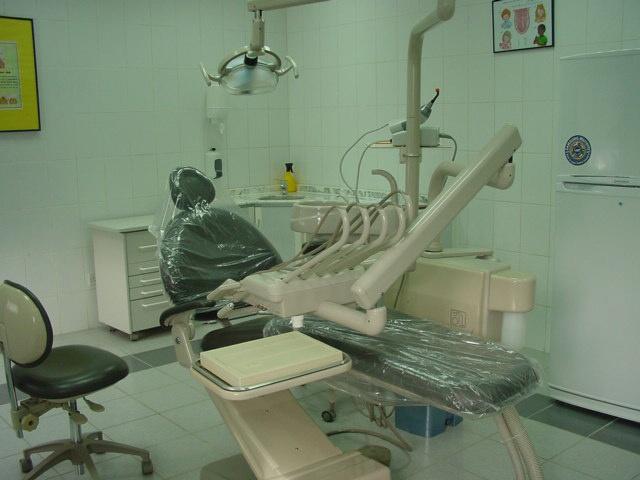 Figure: School-based clinic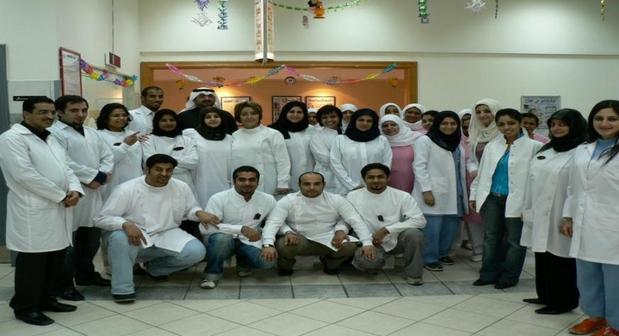 Figure: SOHP Clinical staff