Program Activities
Health Education
All the students get at least two oral health education lessons with supervised tooth brushing during every school year.
Oral health education sessions are organized for parents and pregnant mothers.
Dental health education programs are conducted for school teachers.
Participating in school activities.
Participating in the community activities in public places.
Each year around 4,000 hours are spent on health education.
Concentrated efforts to make health education need-based.
Health Education Teams work closely with Prevention Teams.
New health education materials are developed every year.
Since 2008-2009, 80,000 emails and SMSs are being sent with important messages each year.
Activities within schools, Activities in SOHP Centers, Outdoor activities, Print Materials from SOHP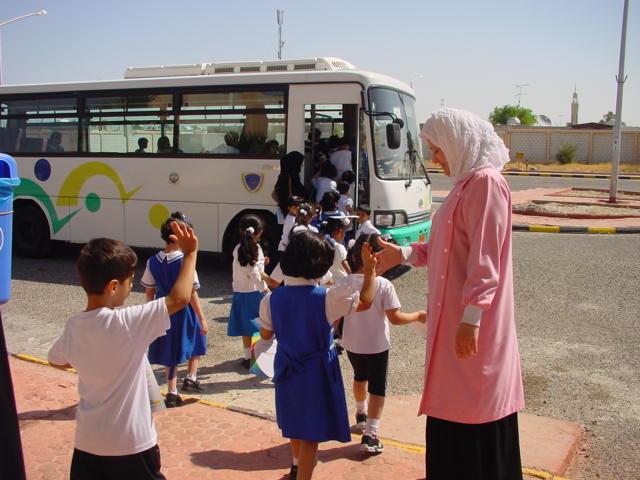 Figure: Tooth brushing demonstration in Schools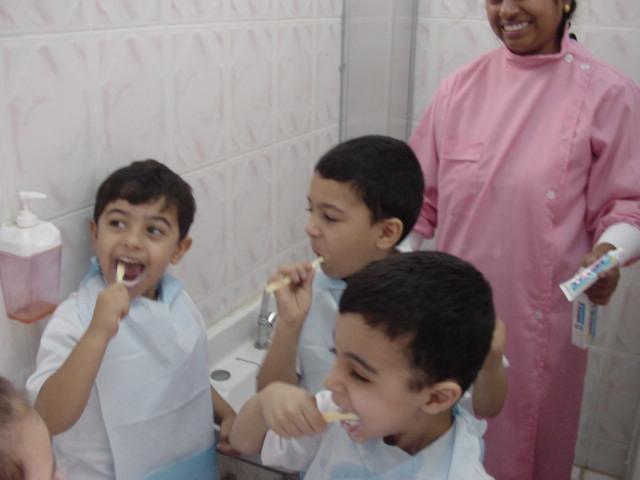 Figure: Supervised Group Tooth brushing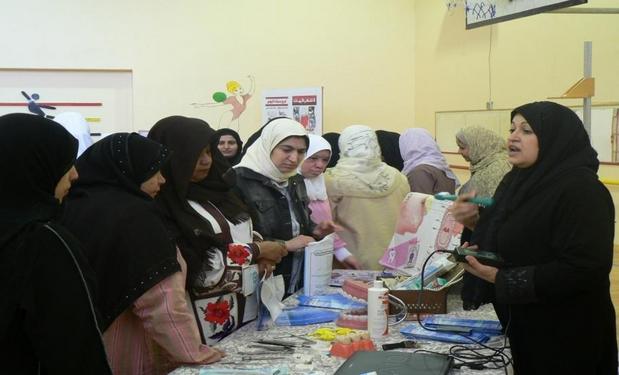 Figure: Parent Education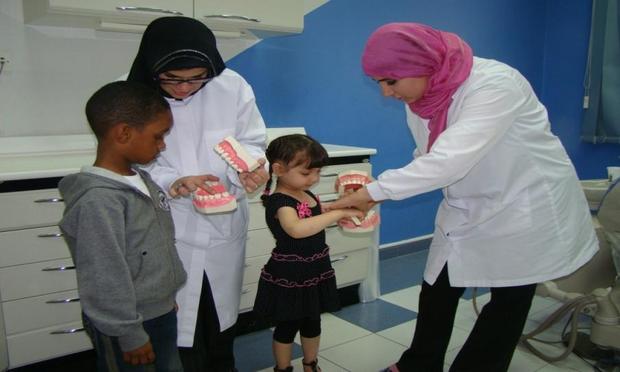 Figure: Activities within the center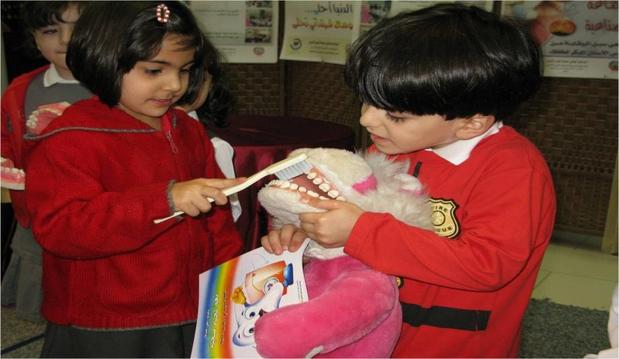 Figure: Group Activities in center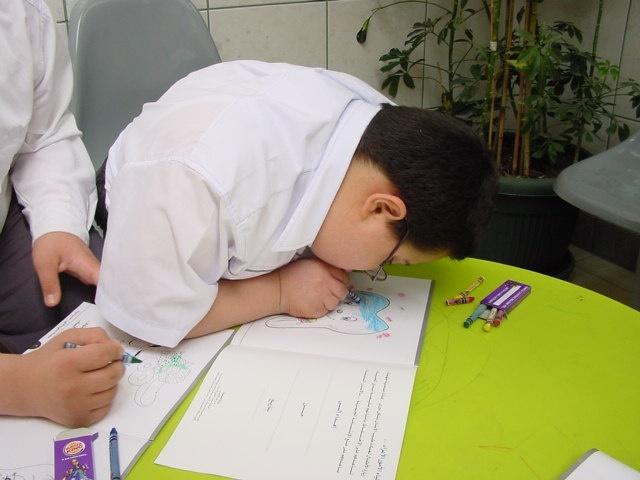 Figure: Activities for children with Special needs